শুধু মাত্র একটি ফোন নয়, এটি ব্যবহার করা যাবে যে কোন স্মার্টফোনের সাথে, এটি একটি ব্লুটুথ ফোন।



Key Features
Super premium clam with chrome finish
See more on large 2.8" display
Capture your best with 3 Mpxl photos
Music player and microSD support
EDGE DL with Apps store
By connecting bluetooth with your smartphone multi-tasking solutions -Access your calls, view call logs, read, delete, send SMS, and even control the songs playing on your smart phone.
Warranty
1 year manufacturer warranty
3-Days Replacement policy

100% Genuine Products
Delivered By?
Usually Delivered in 2-3 business days.
Cash On Delivery?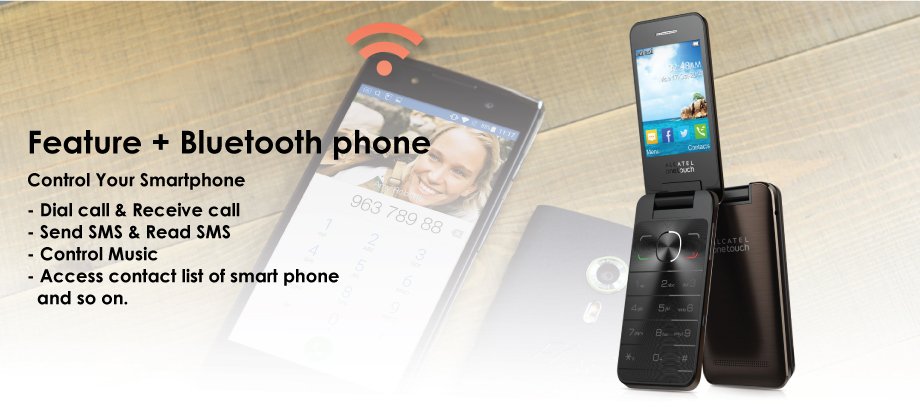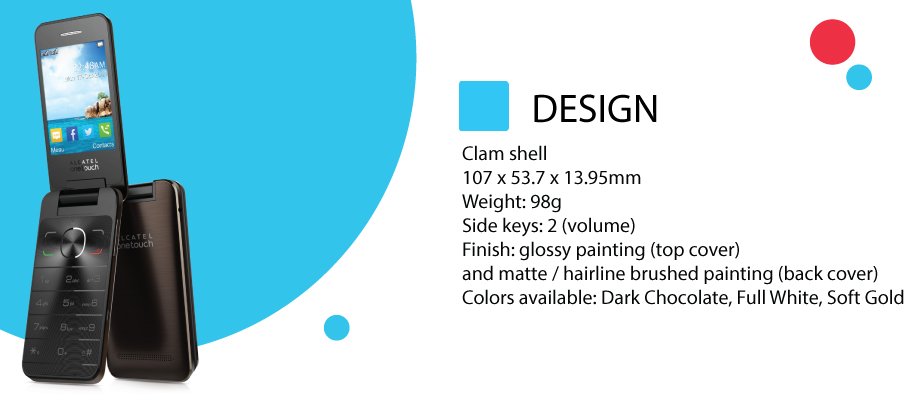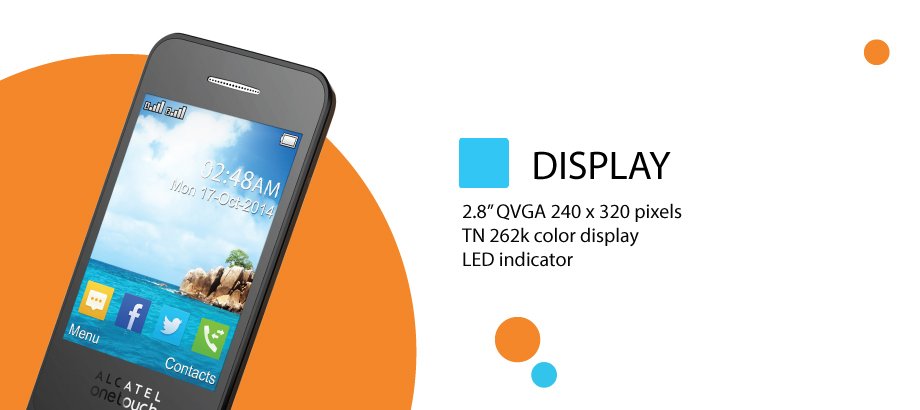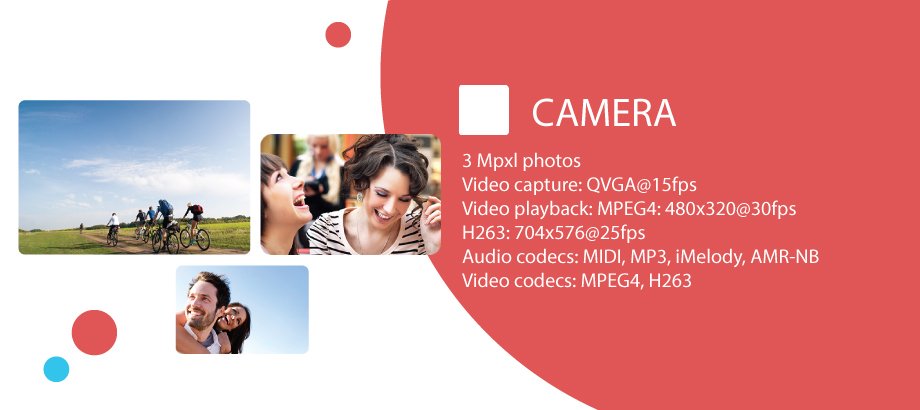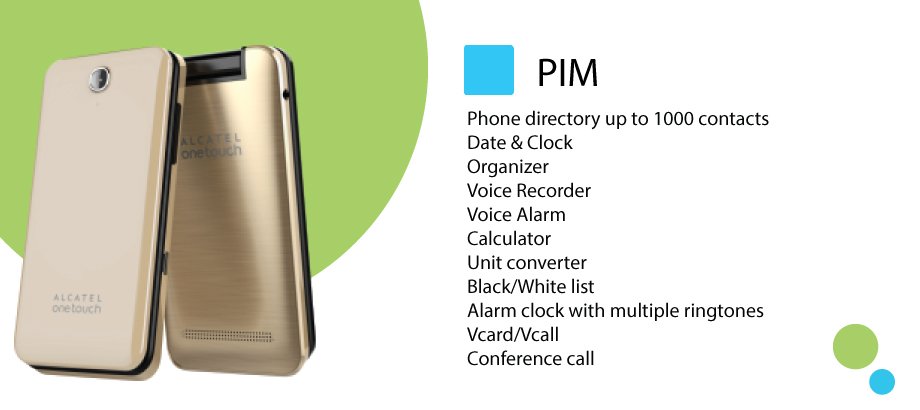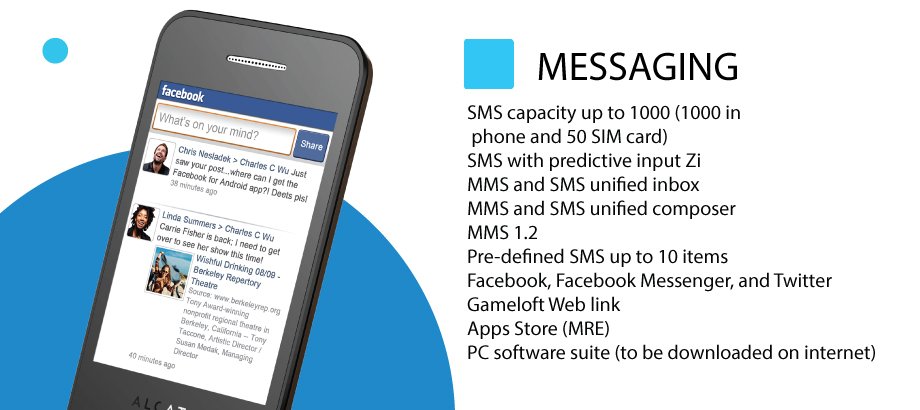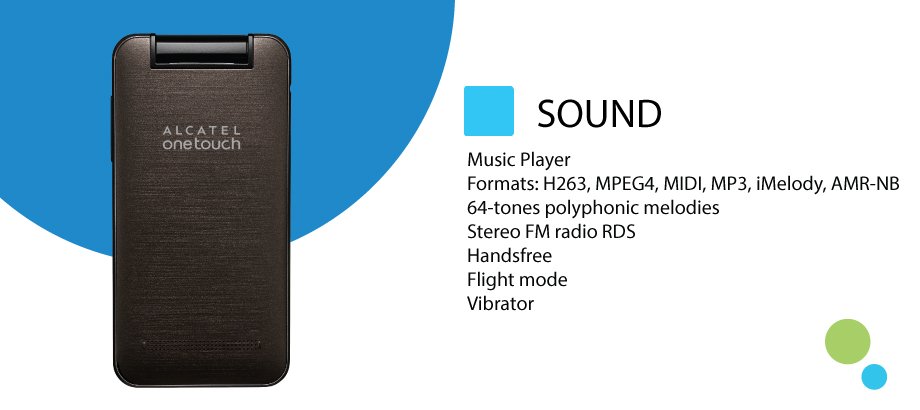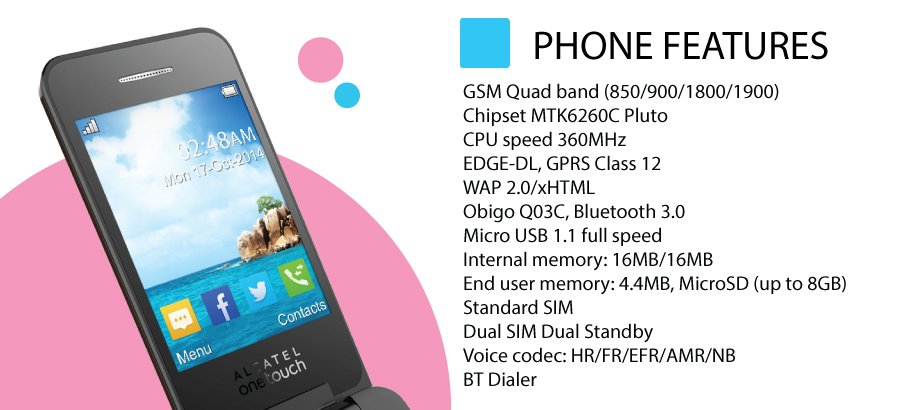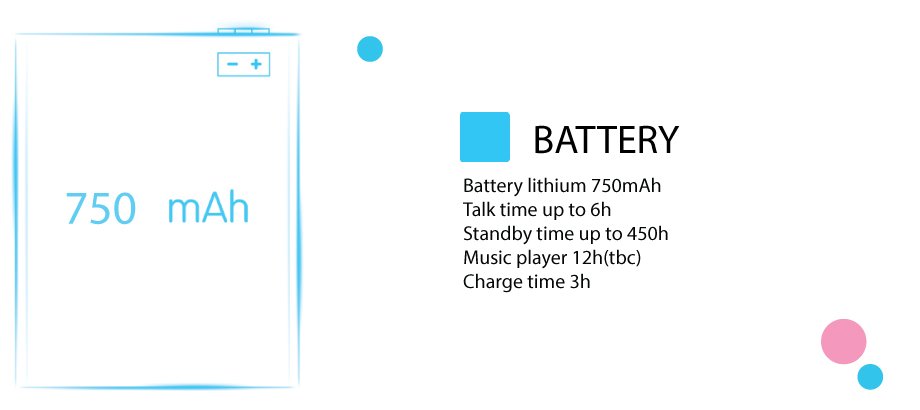 Alcatel Onetouch 20.12D
Tags: Alcatel Onetouch 20.12D, large 2.8" display, 3 Mpxl Camera, Bluetooth Dialer-Access your calls, view call logs, read, delete, send SMS, and even control the songs playing on your smart phone.Folding phone